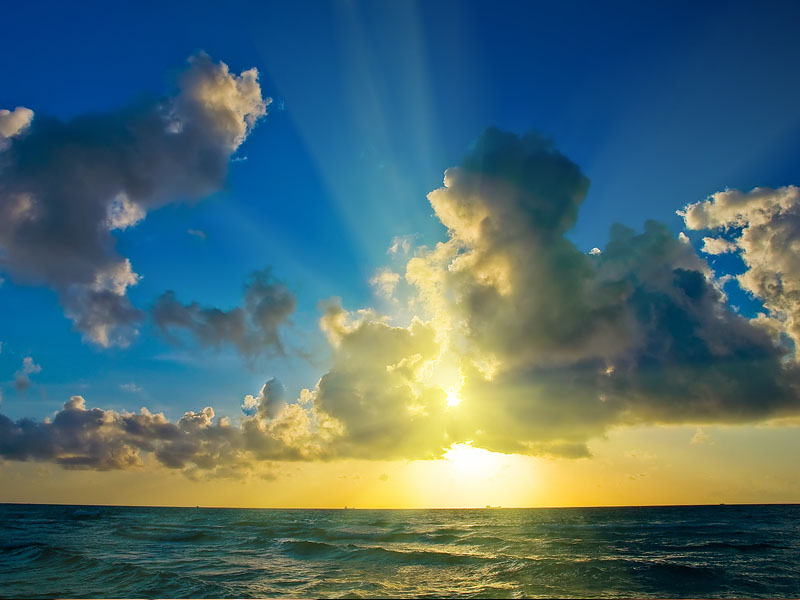 My son, I desire for My presence to go before each one of My children. How else shall those who don't believe in Me know that you are My people?
It is just as Moses declared, and I confirmed, in Exodus 33.
Exodus 33:14-17
And he said, My presence shall go with thee, and I will give thee rest.
And he said unto him, If thy presence go not with me, carry us not up hence.
For wherein shall it be known here that I and thy people have found grace in thy sight? is it not in that thou goest with us? so shall we be separated, I and thy people, from all the people that are upon the face of the earth.
And the LORD said unto Moses, I will do this thing also that thou hast spoken: for thou hast found grace in my sight, and I know thee by name.

You see, My presence enables My power and My healing to be released. I am committed to loving and blessing My people, just as any good father is constantly vigilant for both the welfare and the pleasure of fellowship with his children.
Now let Me tell you how to engage My presence.
Look at Proverbs 3:5-6.
Proverbs 3:5-6
Trust in the LORD with all thine heart; and lean not unto thine own understanding.
In all thy ways acknowledge him, and he shall direct thy paths.
To trust in Me is to not merely have faith in My promises. It is to also continually dialogue, to confide in Me. Acknowledging Me in all your ways is what engages My presence.
Get into the habit of taking your spiritual shoes off (i.e. as Moses did before the burning bush Exodus 3:5).
The holy ground is the place and time that you invest in drawing near enough to Me to hear My still small voice (I Kings 19:12).
I will always meet with you in David's secret place of The Most High (Psalm 91:1), the tabernacle meeting place of Moses (Exodus 29:42-43), and the dinner table of My fellowship (Revelation 3:20).
Then shall My presence go before you, that all people will know that I am your God, and you are My sons and daughters whom I hold very dear. You have found grace in My sight.