1Peter 4:1

Forasmuch then as Christ hath suffered for us in the flesh, arm yourselves likewise with the same mind: for he that hath suffered in the flesh hath ceased from sin;
How many times have we heard that the battlefield is in the mind?
One of the greatest benefits of ceasing from sin, which James tells us is a consequence of succumbing to mental enticements, is that it enables a holy walk.
Why is that important? Because holiness enhances spiritual authority.
Those who walk in holiness tend to get rapid answers to prayer. Those who constantly fail to lead captive every thought to the obedience (the akouo hearing His voice and obeying it) of Christ are often disappointed in their prayers.
Is sin the issue? No. Sin is merely the result. Is holiness the issue? No. Again, holiness is a product of the personal relationship, the intimacy of the dialogue with Jesus that we keep with Him in the secret place of the Most High.
So what is the issue at stake in arming ourselves against satan's devices? Spiritual authority.
Satan has no spiritual authority of his own. Though Corinthians tells us that he is the god of this world, he is without spiritual authority innately of his own because Jesus stripped him of all spiritual authority and openly triumphed over him.
And in the spiritual realm wherein all conflict is initiated and subsequently wreaked upon the earth (Ephesians 4:12), power is a function of spiritual authority.
So if satan has no spiritual authority with which to war with the saints, where does he get it from?
Usually the unholiness of you and me. We the elect, both the born again and messianic Jewish brethren, hold all the spiritual authority of the indwelling Christ. Thus we can do the things that Christ did and even greater (John 14:12).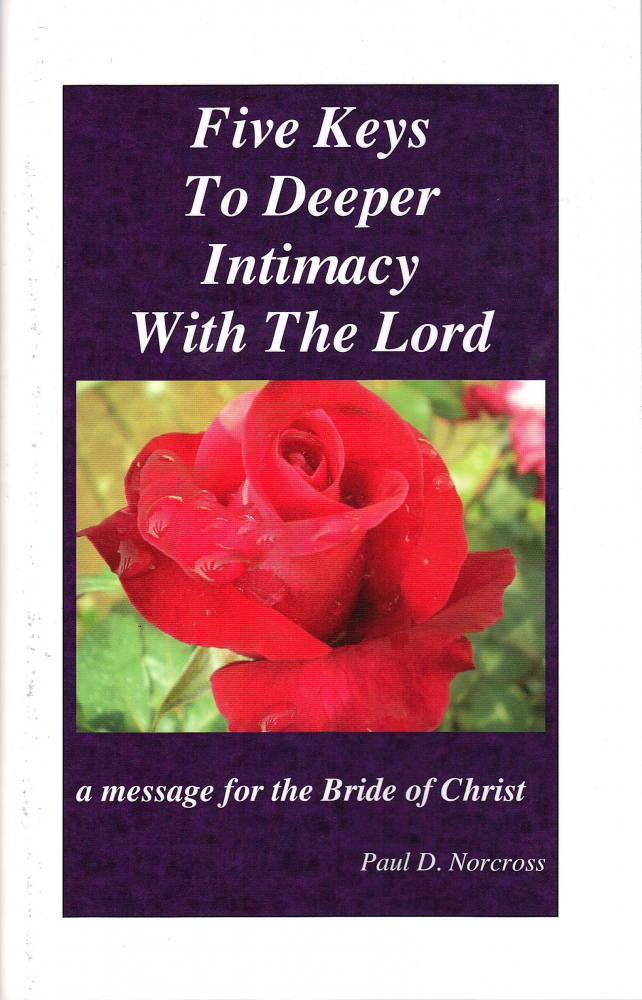 But our stumbling block is often two-fold: we do not know we have such spiritual authority, and we dilute its power through failing to keep an armed mind in fellowship with Christ.
So if you are lacking in any area of your life, consider drawing nearer to Christ in ongoing fellowship, and in dealing with every thought.
This is not a works thing. Spiritual authority is really the by-product of a compass needle fellowship thing. Keep pressing in to the joy of His presence such that nothing else matters, and nothing else distracts, from being close to your First Love, Jesus Christ who died so that you can have spiritual authority to overcome.
Merry Christmas!