December closed out with KFMI's annual board meeting. As a group, we rejoiced at all that was accomplished in the past year, and brainstormed plans and goals for the year ahead.
I enjoy the synergy of these meetings. The give and take of everyone sharing ideas leads to a combined result greater than the sum of what we would each individually bring to the table.
The word synergy comes from the Greek sunergeo, meaning "to work together."
The apostle Paul used sunergeo—translated "works" or "working together,"—in a commonly quoted verse of Scripture:
"And we know that in all things God works for the good of those who love him, who have been called according to his purpose." (Romans 8:28 NIV)
In the context of suffering, Paul wanted the church to know that although God didn't cause their suffering, He would in all things—the seemingly good and bad—be working to bring to pass His desired plan for their ultimate good.
Is this good referring to health, wealth, success, happiness? The temporal blessings of this life?
Or is it perhaps, something greater?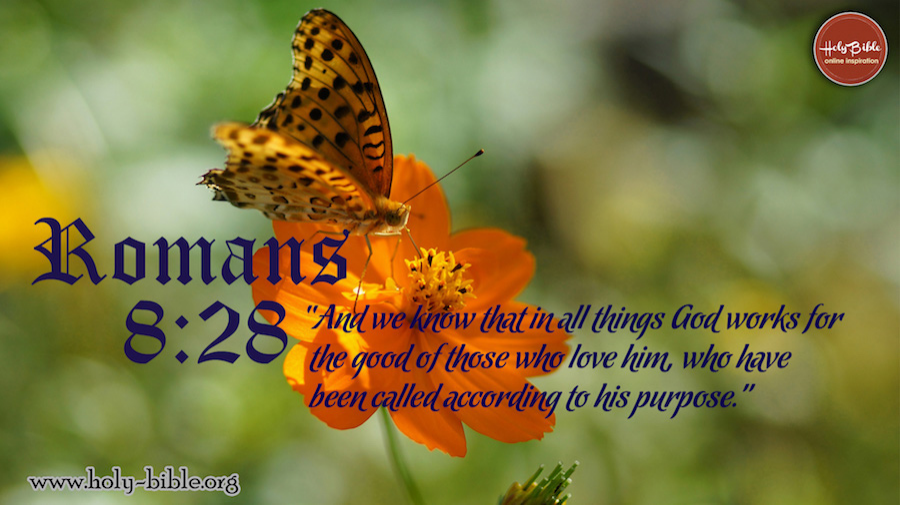 The next verse sheds further light:
"For those God foreknew he also predestined to be conformed to the image of his Son, that he might be the firstborn among many brothers and sisters." (Romans 8:29)
In every situation of life, our Heavenly Father wants us to know Christ intimately—to share in His sufferings as well as His glory that we may be made like Him.
God wants us to draw near to Jesus—the one who understands all our heartache and loss, our joys and triumphs—trusting that He is working in all our circumstances for our spiritual good, and His glory.
Let's live today in His presence . . .
He is conforming us to the image of His Son.