There is a secret place in the Spirit under the shadow of the Almighty (Psalm 91:1). It is the place Jesus said He was going to, in order to prepare a place of dwelling, in order that where I am, you may be also (John 14:1-3). It is the place of fellowship with the Lord around His table as one joyfully learns to hear His voice (Revelation 3:20), and cultivate a deep, personal friendship with the Shepherd.
From this secret place, we can call, and He will answer and show us great and mighty things that we don't know (Jeremiah 33:3). It is from this place that Isaiah 65:24 declares that He hears even before we finish speaking:
"And it shall come to pass, that before they call, I will answer; and while they are yet speaking, I will hear."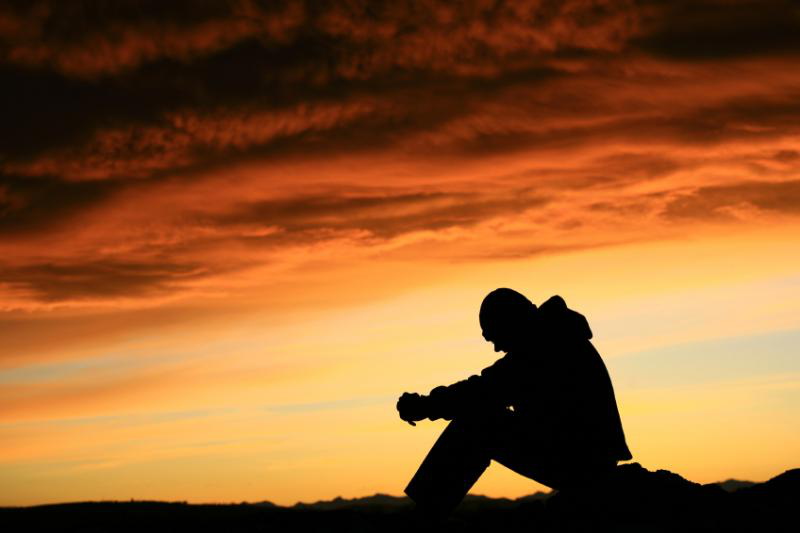 This relationship with Jesus Christ is what Christianity is to be all about. We are to live by every word (rhema) that proceeds out of the mouth of God (Matthew 4:4; Deuteronomy 8:3).
Intimacy with the Master can only be found and nurtured in the secret place of the Most High. This kind of close and personal love relationship is the treasure of the field for which one would sell all to purchase. It is what causes the body of Christ to rise, as leaven does to the whole lump in Matthew 13.
What is it that the Holy Spirit is to guide us into?
It is into the all truth and the showing of the things of Jesus, Who is the truth, as they were given to Him of our heavenly Father. (John 16:13-16).
See In The Secret Place for more.