Living in the Miraculous: Smith Wigglesworth-Part 3
Saturday, May 20, 2023 by Cheryl A. Elton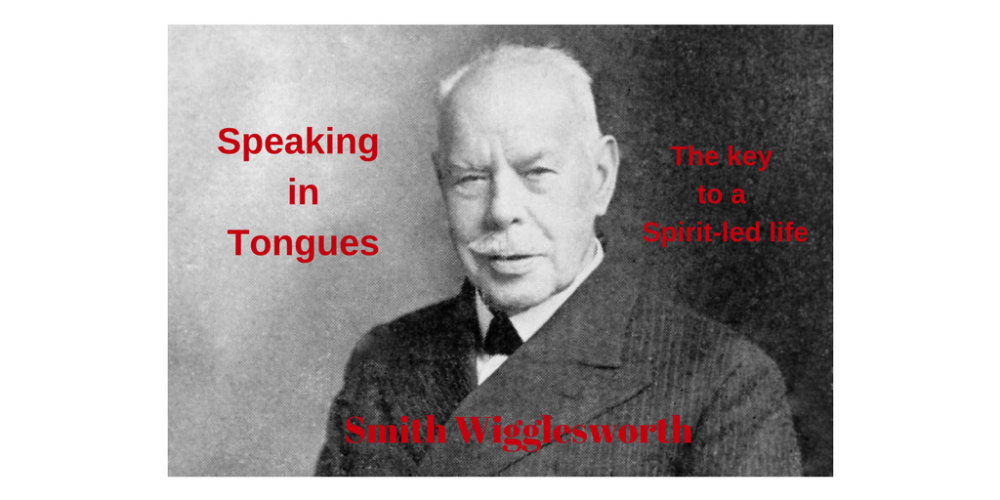 Smith Wigglesworth knew God's plan for Christians involved power—spiritual power that could not be of ourselves.
When he learned from the Scriptures that speaking in tongues was the natural outflow of being baptized in the Spirit, it propelled his ministry to new and even greater dimensions.
Please enjoy this 8-minute video showing how Wigglesworth used the power of speaking in tongues to supercharge his ministering to others—perhaps his greatest "secret" of all!
---
---