George Müller talked to God about everything and expected God to answer every prayer.
During his lifetime (1805-1898), Müller cared for more than 10,000 orphans as the director of the Ashley Down orphanage in Bristol, England, and provided Christian education to over 120,000 children in the 117 schools he established.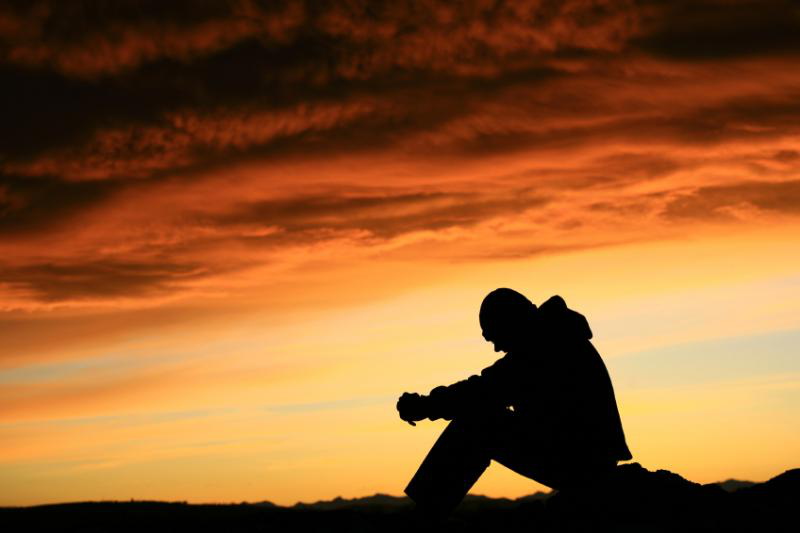 Yet despite these wonderful achievements and the many lives he touched, he is best known as a man of great faith and prayer. His uncomplicated trust in God for every daily provision continues to inspire people around the world today.
Remarking on his prayer life, Müller once said:
"The most important part of prayer is the fifteen minutes after saying 'Amen.'"
For many, 'amen' marks the end of prayer time.
Not for Müller.
For him, prayer was all about relationship—and 'amen' simply signified the transition into his listening time with God.
Some of us give God our shopping list of requests for the day, ask for His blessing, say 'amen', and then jump up to rush into the day.
Many never consider or expect that God could even speak to them.
Do we perhaps miss out on the best part?
Isn't it during the sacred time of listening that God whispers those quiet reassurances of His presence, confirms His word in our hearts, and often gives us the timely revelation word we need?
These were the precious moments of prayer that were most important to George Müller. For he had experienced the sweetness of fellowship with his Lord that only comes through daily dialogue.
All relationship develops trust, and grows closer, sweeter, through communication.
How God longs for us to hear His voice . . .
Are we listening?
Copyright © 2018 Cheryl Elton