Be Still
Wednesday, November 6, 2019 by Dr Paul D. Norcross
How is it that when our backs are at the sea and Pharoah's army is roaring down upon us that our greatest victory comes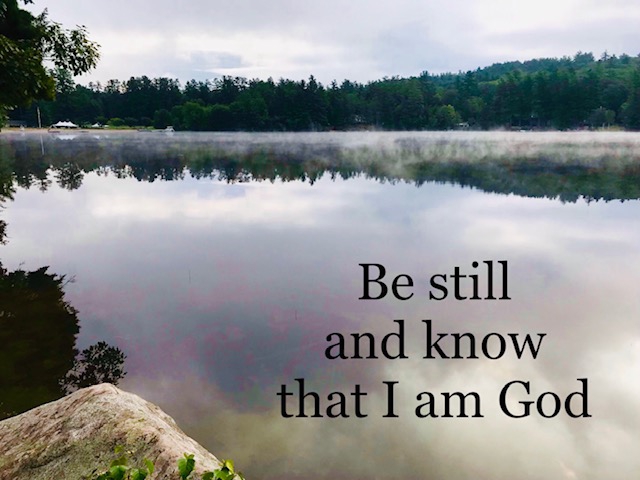 from becoming still?
"He maketh wars to cease unto the end of the earth; he breaketh the bow, and cutteth the spear in sunder; he burneth the chariot in the fire. Be still, and know that I am God…" (Psalm 46:9-10a)
Our God, who delivered Daniel from the lions, dropped the walls of Jericho, kept Shadrach, Meshach, and Abednego from burning in the fiery furnace, delivered Israel from famine through Joseph, and parted the sea for Moses, is the same Heavenly Father who calls to us daily with a still small voice.
Will you cultivate stillness today before the One for whom nothing is impossible?

---
---