The wisdom of God is beyond just remarkable! We marvel at His amazing paradox:
The more we empty ourselves, the more He fills us up.
It works like this: blessed are the poor (destitute, empty of all ability to change or improve one's circumstances) in spirit...
The more we let go of our concerns, preoccupations, anxieties, self-absorption, and especially our self-reliance to fix ourselves or others, the more we license God to work.
Matthew 5:3-8 tells us: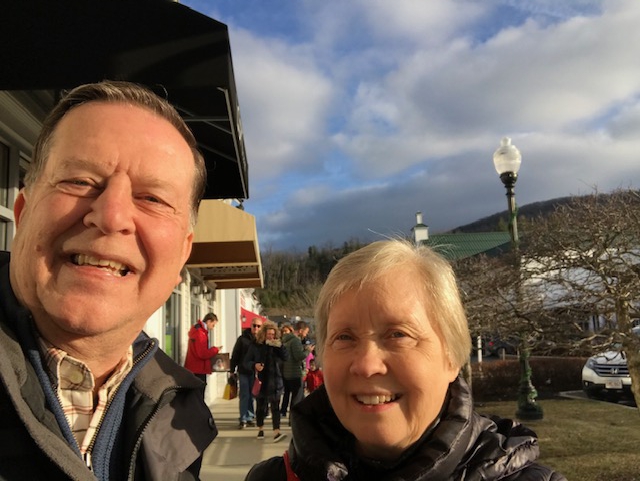 Blessed are
• the poor in spirit: for theirs is the kingdom of heaven.
• they that mourn: for they shall be comforted.
• the meek: for they shall inherit the earth.
• they which do hunger and thirst after righteousness: for they shall be filled.
• the merciful: for they shall obtain mercy.
• the pure in heart: for they shall see God.
How fixated we become on the affairs of this life, and how interrupting they are to what can be our greatest accomplishment for 2020: drawing near to Jesus Christ.
The Kingdom of God is all about the presence of the King.
May your connection to Him stand at the forefront of all that you do in this wonderful new year!
With all our love to you in 2020,
Paul and Rita Norcross
and the saints at KFMI