Satan is called the god of this world (2 Corinthians 4:4). He stole dominion authority from Adam. Yet Jesus Christ stripped him of all power and authority and then gave it all to us as He rescued us out from the authority of darkness and translated us into His kingdom (Colossians 1:13).
Thus Jesus gave us both spiritual authority and continual access to Him, to do the things that He did and even greater (John 14:12). So How do we use this spiritual authority not only to take back what satan stole, but use it to advance Christ and His kingdom?
We begin by staying connected to our power source daily - our heavenly Father and also our direct boss, Christ Jesus.
Next, we get our assignments from them as we listen to their still small voice. Don't hear anything? Then park in the secret place of the Most High until you do. Gathering manna each day is both our privilege and our responsibility if we desire to bear fruit for the kingdom (Deuteronomy 8:3, Matthew 4:4, John 6:25-67).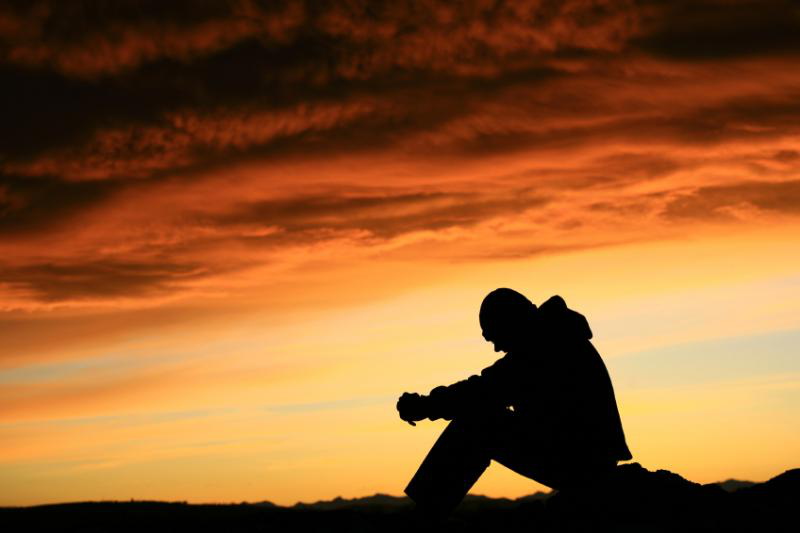 And God will always answer (Jeremiah 33:3) if we are willing to develop the art of hearing His voice (Hebrews 3:7-8, 15, 4:1-11, 12:25).
With hearing ears and obedient feet we have tools in place to dominate and overwhelm demonic forces. Satanic covens? Pedophelia and Planned Parenthood child sacrifice cults? George Soros-funded thugs and professional "protestors"? What power can come against spiritual warriors of God who know how to take down principalities, powers, rulers of darkness, and wicked spirits in high places (Ephesians 6:12)?
One thing that I believe is often lacking among mature Christians is the will to fight in the spirit realm. Institutional passivity has replaced the zeal of our forefathers against evil. Think of King David asking for the necks of his enemies (Psalm 18:40), and his prayers to make the children of his enemies fatherless (Psalm 109:9). David relied on hearing God's voice to him, which taught his hands to war and his fingers to fight (Psalm 144:1). Think of Jesus dealing with the moneychangers in the temple. True, Ephesians 6:12 tells us we do not wrestle against flesh and blood, but that does not mean that we cease contesting against enemies of God. It just means our warfare is primarily in the spirit realm.
Let God change our passivity into righteous anger, and our handwringing into weapons. All it takes is to ask Him.
I like what the president of Tanzania, Mr. Magfuli, a PhD in Chemistry, said in March about the Wuhan virus:
"Coronavirus is a devil. It cannot live in the body of Christ." Words have power. Tanzania has one of the lowest covid-19 rates in Africa and the world!
If your words come from the Living Word, Jesus Christ, they will have power also.
Principalities, powers, rioters and looters will not stand a chance when the church arises with spiritual fire and revelation.