The magnitude of Jesus's words on the cross is continually astounding, "Father, forgive them for they know not what they do."
Our human response to pain and suffering unjustly inflicted by others is outrage, anger, retaliation. Who among us would not immediately respond with spontaneous unforgiveness?
Not Jesus . . .
How much He loves us! We are His greatest treasure. We are so ready to condemn ourselves, to find a reason to think less of ourselves than Jesus thinks of us. This is a function of distance between our hearts and Him.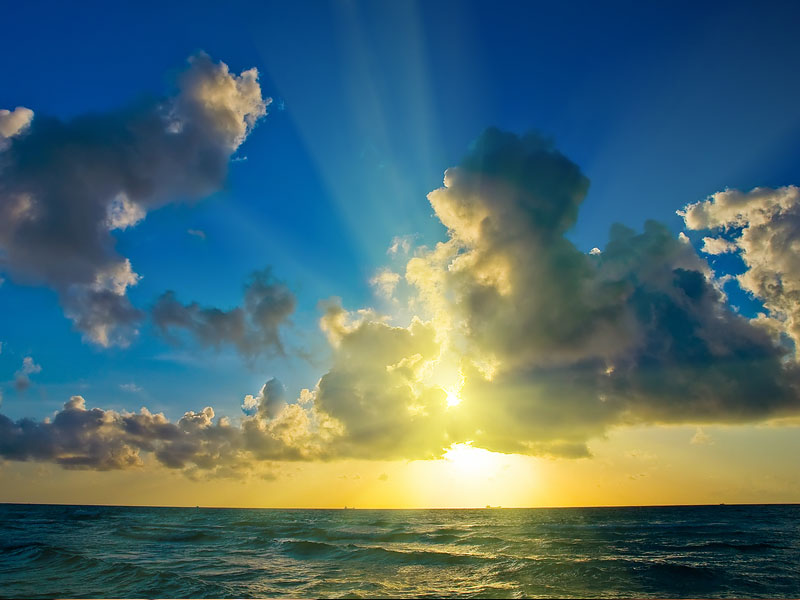 One time several years ago as I was praying and sharing my heart with Him, I could tell that He had tears in His eyes. "Why are you crying Lord?" I asked. His answer surprised me. "Because I am lonely, I have so few people I can have conversations with."
How often we run to and fro, directing our thoughts to the problems and agendas of our day, and forget to bring them to our King. Quiet moments with Jesus become fewer in proportion to our busyness, yet at our busiest those moments with Him yield the assistance we desperately need.
The truth is, God made us to run best with his constant and continual divine partnership. God created us to have moment by moment access in interactive fellowship. His favor and strength flows to those whose hearts stay centered on cultivating His presence, hearing His voice, and obeying His abiding counsel. Psalm 16:11 declares that our path of life is His presence with fullness of joy. Jeremiah 11:4 further illuminates what distinguishes God's people from everyone else: hearing and obeying His voice.
The world before us is in chaos, and its worrisome evils compete against the perfect peace of those whose hearts are fixed on God (Isaiah 26:3). How do we keep our minds stayed on Him in the midst of our fallen world?
Jesus shows us how.
Hebrews 12:1-3

Wherefore seeing we also are compassed about with so great a cloud of witnesses, let us lay aside every weight, and the sin which doth so easily beset us, and let us run with patience the race that is set before us,

Looking unto Jesus the author and finisher of our faith; who for the joy that was set before him endured the cross, despising the shame, and is set down at the right hand of the throne of God.

For consider him that endured such contradiction of sinners against himself, lest ye be wearied and faint in your minds.
Our looking unto Jesus is not meant to be from the distance of a crisis, or an occasional visit to a church. Our friendship building with Jesus will look more like regularly sitting down and having a cup of coffee with Him, taking a walk with Him, or sitting by a river purposely to talk with Him.
He endured the cross through the joy of the loving fellowship He kept with our Father, and the supernatural ministering He received therefrom. Our strength and joy arises the same way through the fellowship we keep with Him. Revelation 3:20-21 even shares that by the fellowship we keep with Him, He will invite us to sit on His throne.
This is the path of life for our times. In His presence is fullness of joy!