And Jesus went about all Galilee, teaching in their synagogues, and preaching the gospel of the kingdom, and healing all manner of sickness and all manner of disease among the people. (Matthew 4:25)

If you talk to 100 preachers, you'll get 100 different answers regarding what with the gospel of the kingdom is. But the answer is simple. The gospel of the kingdom is the good news of His presence, the presence of the King!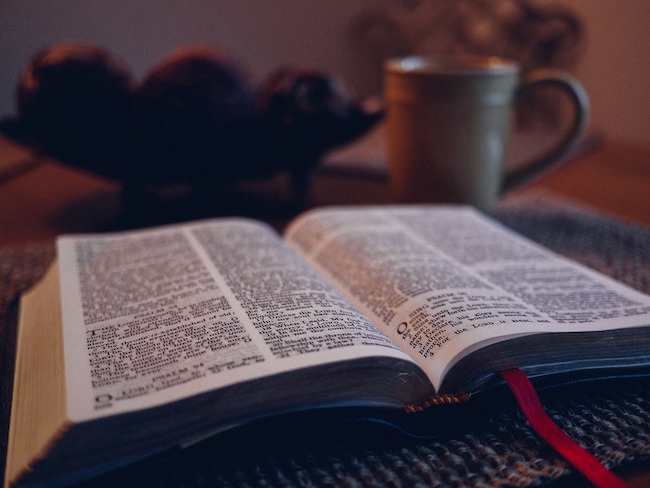 If we understand that the kingdom is the presence of the King, then all the kingdom parables such as in Matthew 13 ("The kingdom of heaven is like…") become easy to understand.

We are told to seek first the kingdom of God and His righteousness, and all our necessities will be divinely supplied (Matthew 6:33). Why the priority on Kingdom? Because we become complete in Him as we enjoy His presence…refreshed (Acts 3:19), full of joy (Psalm 16:11), rested (Exodus 33:14, Hebrews 4), and every need supplied (Matthew 6:33).

We are to be the temple and dwelling place of God! Ephesians is our Promised Land! And the whole world awaits the manifestation of the sons (and daughters) of God (Romans 8:18-19). What is this visible manifestation all about that is to become apparent? The visible presence of God in you and me!

As Moses questioned in Exodus 33:14-16 how will the world know that we are the people of God if His presence didn't go before them, so must the Body of Christ arise in seeking the presence of the King of the Kingdom in order to shine His glory. The Kingdom of God is within you (Luke 17:20-21, Romans 14:17, 1 Corinthians 4:20, 2 Timothy 4:1).

Let the Kingdom shine! Seek His presence and watch Him manifest Himself through you!