God Can Fix Dead Bones!
Friday, June 23, 2023 by Dr. Paul D. Norcross
Have you ever felt stuck in a place you don't want to be? Maybe you're feeling stranded, or stuck in a rut or in a place that leaves you weary and frustrated.

Ezekiel was stranded in Babylon during the exile, which makes for an amazing story as God works with him.

In Ezekiel 36:16 through all of chapter 37 we learn that God's recovery plan for his apostate idolatrous people is based not on what they do, but on God preserving His name sake. The people of His choosing were losing. They were losing themselves in corruption and idolatry. But God had a plan for their recovery.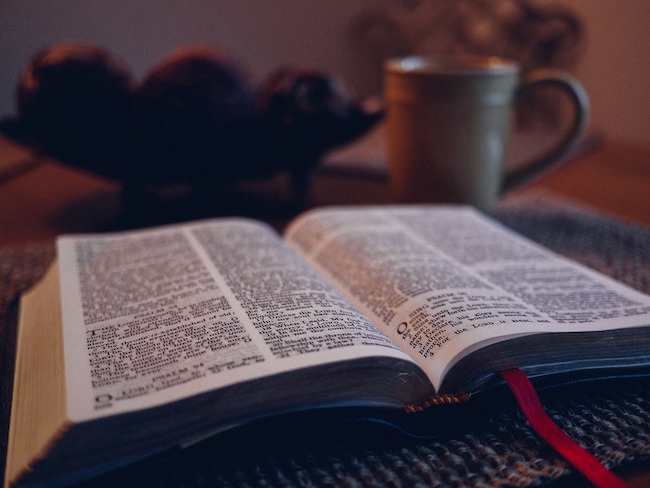 In chapter 37 He shows Ezekiel the valley of the dry bones, and commands him to bring them back to life. A whole army assembles before Ezekiel's eyes.

You'll remember that even though 37:1 shows that Ezekiel has been given this as a vision, Matthew 27:52–53 shows God actually can and did bring many dead people back to life upon the resurrection of Jesus Christ. What a witness to Jerusalem that was!

My point is this – nothing is impossible with God. Even all your stuff is not impossible for God to fix — not for Ezekiel in captivity, and not for you in yours.

More time in the secret place is the answer. It builds confidence in your relationship with the Lord, which depends not on what you do or don't do. Instead, it depends on God's yearning to preserve His namesake, YOU! And His ability to do this hinges on the friendship/fellowship you cultivate daily with His Son, our Lord Jesus Christ.

For most, this involves quiet time in the prayer closet, listening to him speak to you, and shutting up so you can hear His quiet voice clearly. Jesus loves to share His heart with you when you learn how to tune in to His frequency.

Can God take your dry bones and put new flesh, new passion, new enthusiasm in place of the old worn out you? YES!

By the Spirit of the Lord may it be so…speak to those bones, let the Lord direct your words over you!

---
---