The Kingdom Faith Ministries International School of Ministry four-day pastor training class curriculum draws from the Acts 29 course books, available in our bookstore.
Acts 29 Course Workbook #1: Your Power in Christ covers: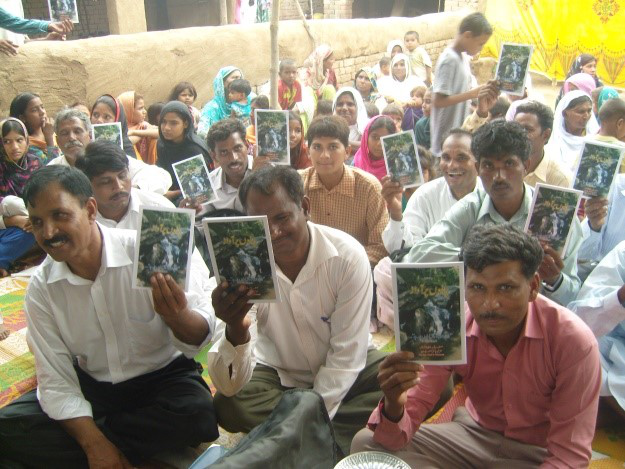 Our relationship with Jesus Christ
Our spiritual authority through Christ
How to develop confidence in hearing the Lord's voice
An introduction to the nine manifestations or gifts of the Holy Spirit (1 Corinthians 12)
Included is detailed instruction concerning the profit, purposes, and how to's of speaking in tongues.
Acts 29 Course Workbook #2: Releasing Divine Power Through Divine Words focuses on expanding our understanding of the nine manifestations (gifts) of the Holy Spirit, with particular emphasis on developing the practical ability to operate the manifestations of speaking in tongues with interpretation and prophecy.
Acts 29 Course Workbook #3: Walking in the Power of the Holy Spirit/ Teacher's Guide holds particular emphasis on walking by revelation and operating gifts of healing—topics also touched on in the KFMI Schools of Ministry.
Other related resources from which KFMI School of Ministry class teaching is comprised:
Dining at the Master's Table: Learning to Hear the Voice of the Lord
Five Keys To Deeper Intimacy With The Lord
How Can I Get My Healing From God?
Breaking the Authority of the Bastard Curse
Principles For Overcoming In Spiritual Warfare
Read testimonies from those who have attended KFMI Schools of Ministry.